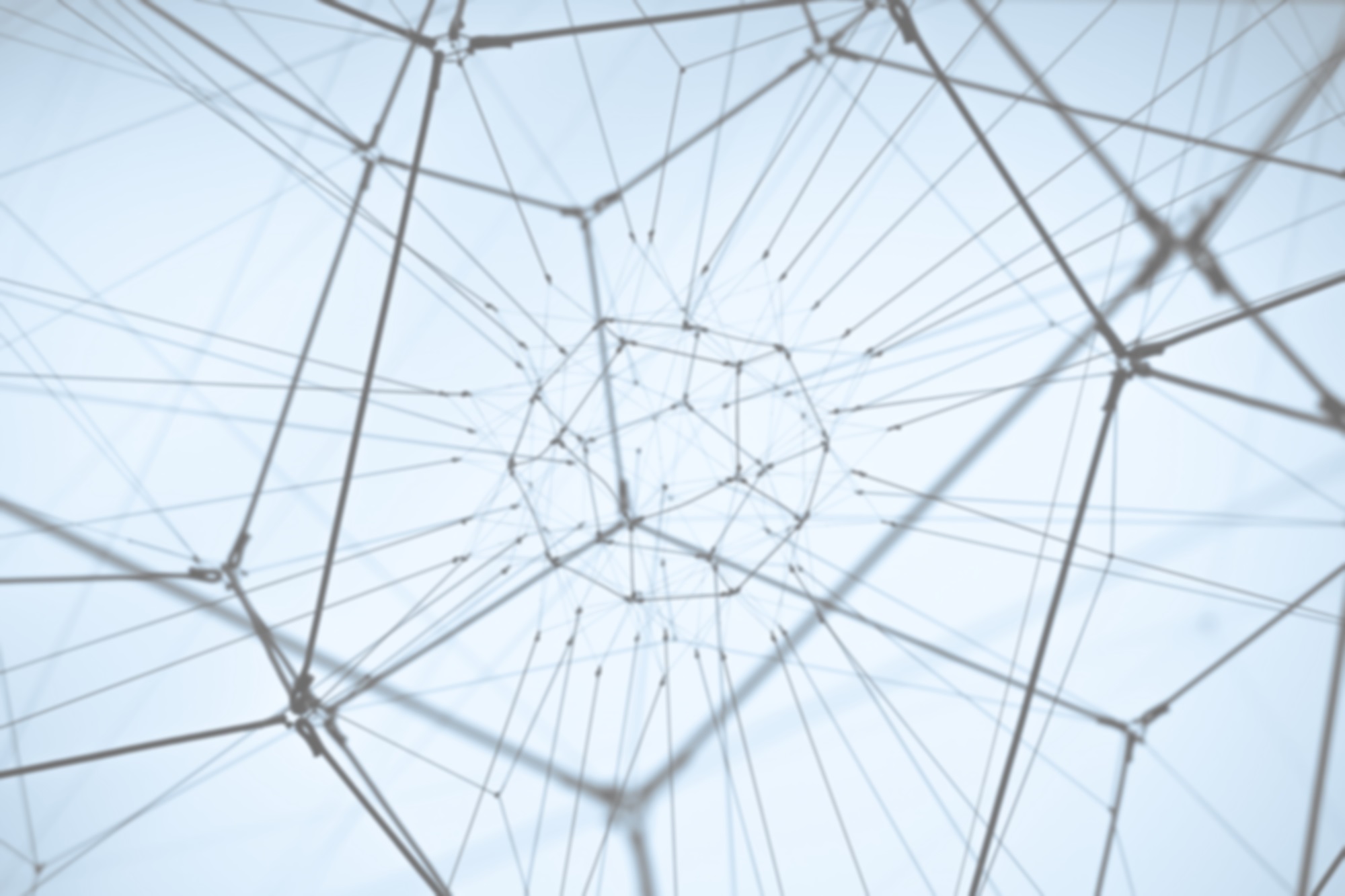 rich data and insight into competitor and guest data for hotels, hostels and apartment providers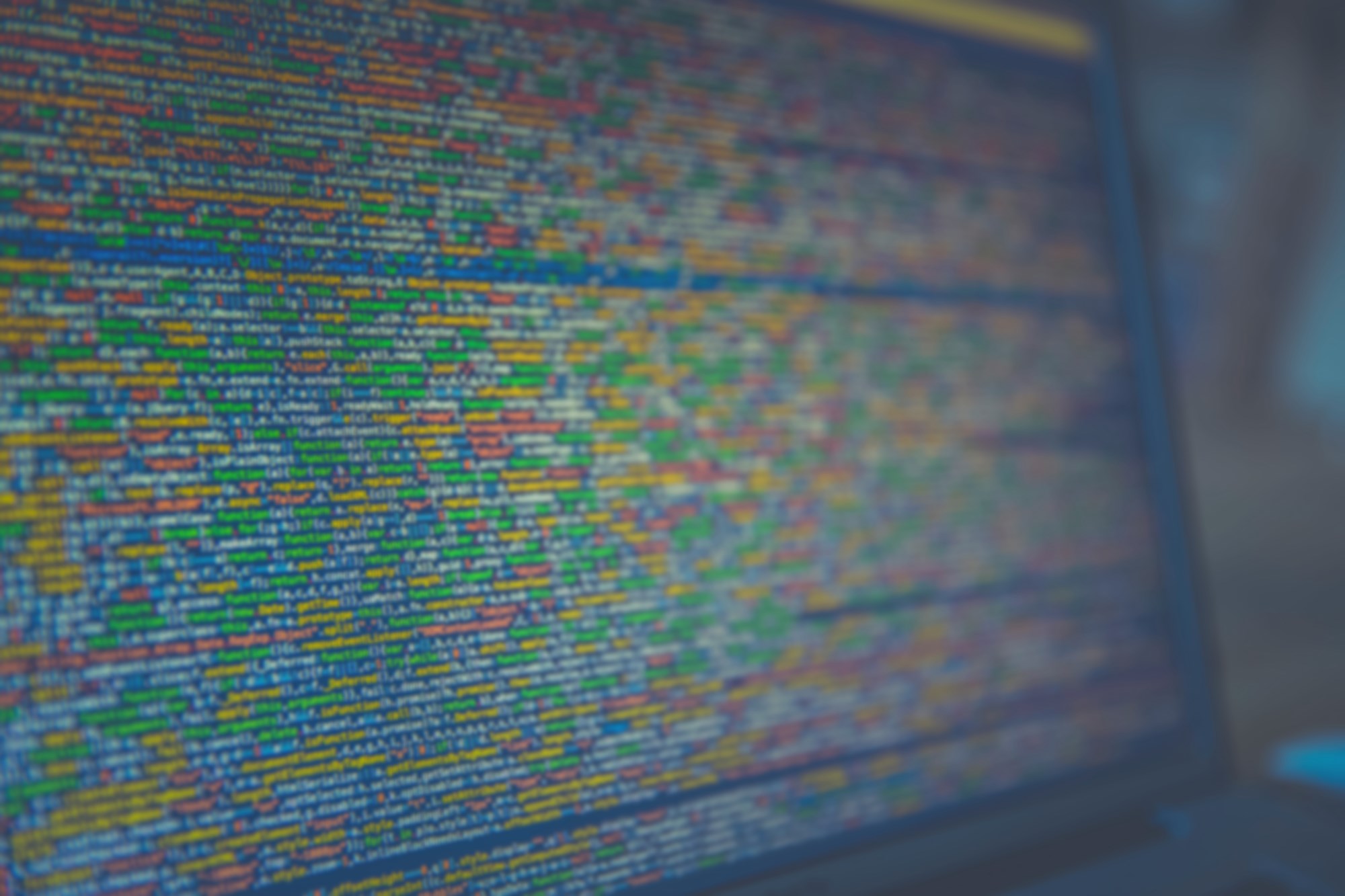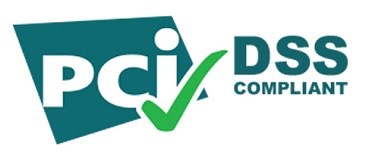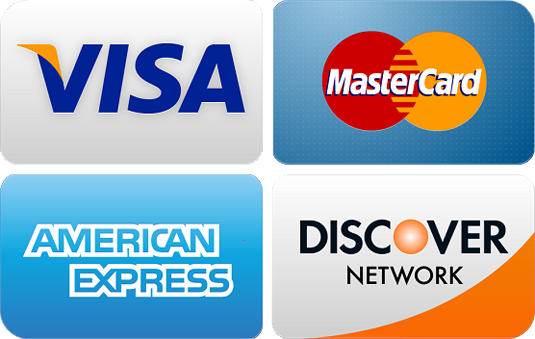 automate, simplify, streamline and securely handle all your bookings and payment processing needs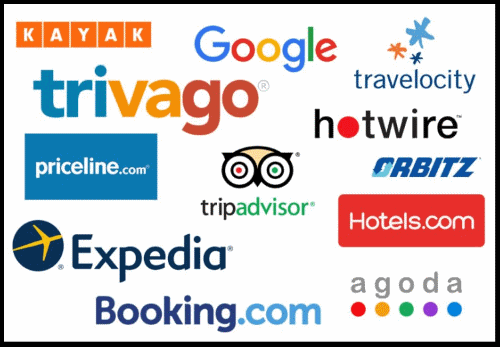 Automated card processing according to your business rules. Proven collections process for declined cards.
Validate Bookings
Card Validation and pre-authorisation of customer cards to reduce risks of fraud and no-shows.
Fraud Control
Anti card-fraud tools available to identify high risk transactions and support for fighting charge backs.
PCI Compliance
Keep customer card data fully protected in accordance with PCI DSS Compliance.
Competitor Analytics
Rich competitor data and insight into their future rates and availability.
PMS Integration
Automatic update payments to your Hotel PMS, saving time and streamlining your processes.
Reputation Management
Detailed Online Review Analysis giving insight into your reputation.
Customer Communication
Pre-stay and post-stay multi-lingual emails and SMS texts for OTA and web bookings.

Future Competitor Rates and Availability
Insight into competitor rates and availability for multiple OTAs - helping you price efficiently and stay ahead of your competition.
Highlight Distribution Anomalies
Effortlessly see any OTA distribution issues and anomalies in your availability. Say bye to laborious and time consuming manual checks.
Online Review Analysis
In today's market, online reputation proves to be a key factor in attracting or detracting potential guests and future business.
Data Visualization
Informative visual presentation of data allowing you to see slices of your data in a ways that are just not normally possible with PMS and OTA reports.
Demographic Analysis
Get insight into your customers and understand how you can target the right audience when running promotion campaigns.
Discounts
Know when your competitors are discounting to gain insight into their availability as well as the overall market demand.
Partnering and integrating with various systems to provide your business simple unified solutions.
Automatic Payment Processing
For OTA and website bookings, supports Secure Card Storage, Verify, Pre-Auth, Deposit, Payment Up-Front, Percentage Payments and more. All processes are fully PCI DSS Compliant and removes 90% of your PCI compliance burden.
Fraud Prevention
Carrying out verification and risk analysis on each transaction, reducing charge-backs on fraudulently presented cards and help you see an increase in cash-flow.
Cloud Based - No Install Required
The OTA Payments system does not require any installation on your machines making it simple with no technology requirements apart from a web browser.
Card Vault
Customer Cardholder Data is securely locked and stored in our Vault. PCI Compliant processes are in place for you to access the card details in a safe manner.
Automated Collection of Failed Card Payments
Say goodbye to manually chasing payments for declined cards, the OTA Payments system will automatically chase for failed payments.
Plug-in available for your PMS or Channel Manager
No install required. It can seamlessly fit in between your existing PMS or Channel Manager as a plug-in. It can also run standalone as a cloud based solution.
Click to get your free 14 day trial.
No obligations, no contracts.
No credit card required.
Take the 1st step to streamline your payments processing for your OTA bookings in a PCI compliant manner and protect your business's reputation. Speak to our sales team today to request a demo.
Streamline your business and increase your cashflow today
The Swiss-Army Knife for any Revenue Manager.
All the technological tools you require to help reduce manual laborious tasks to streamline and increase efficiency.

Work from Anywhere

Grow Your Business

Emailed Reports

Fully Secure