Rich Data and Insight into Competitor and Guest Data for Hotels, Hostels and Serviced Apartment Providers.
Analytics by AVQuest provides you a detailed insight into competitor and guest data which is presented in a simple and intuitive manner for you to make informed business decisions on your hotel/apartment portfolio across a large pool of OTA's. These decisions have been proven to save money as well as increase revenue.
In addition, our suite of tools also highlight OTA distribution issues and anomalies in your availability. Helping you identify any human AND sustem errors quickly and efficiently which would normally go unnoticed or prove to be a laborious and time consuming manual task to identify.
Our comprehensive suite of reports provide you detailed Online Review Analysis. In today's market, online reputation proves to be a key factor in attracting or detracting potential guests and future business.
Insight into Revenue and Payments
Get a quick snapshot of how your portfolio is performing and where your business is being generated and where revenue can be increased.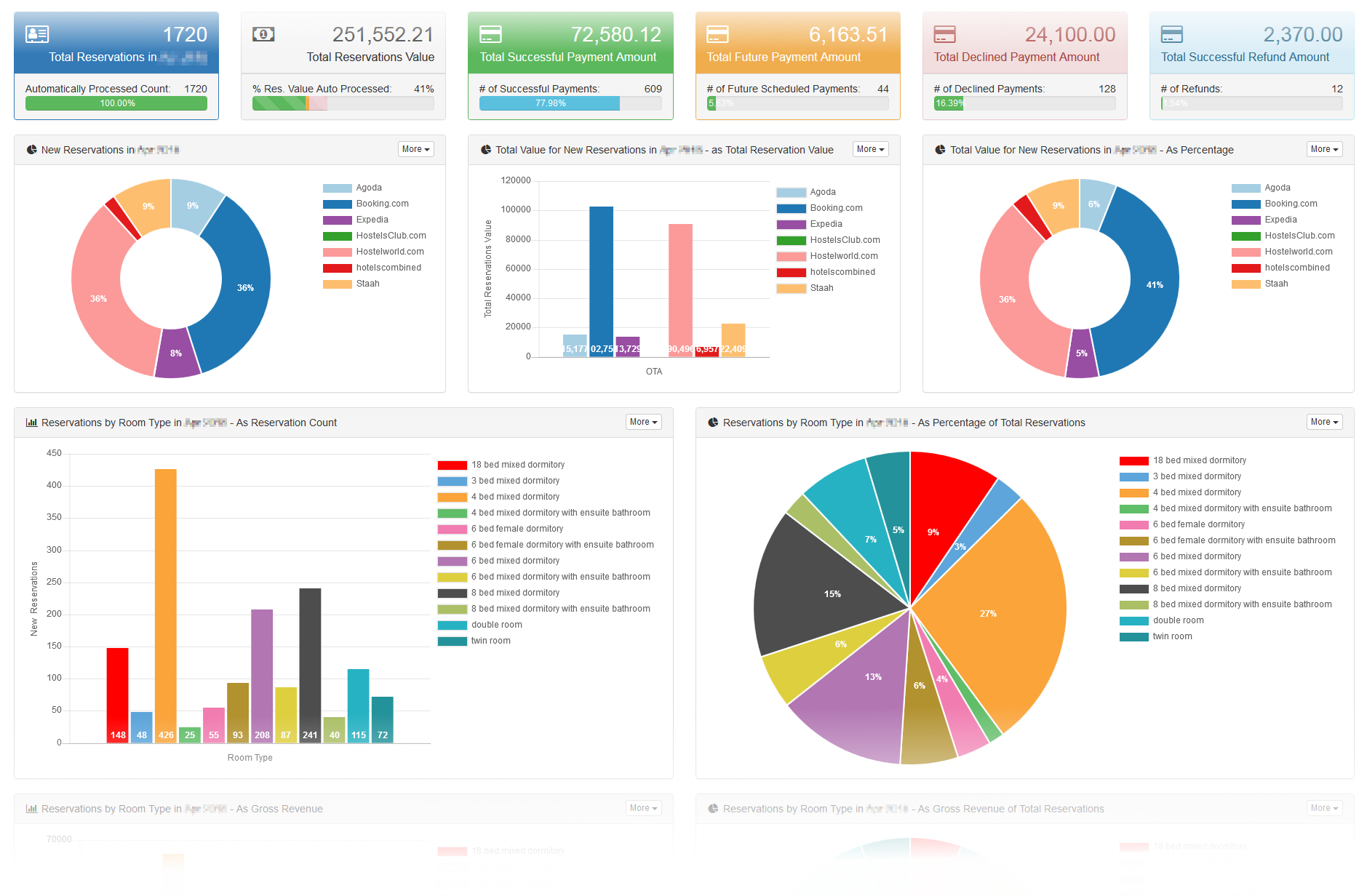 Powerful tools that allow you to know your competitors data better than they do!
At a simple glance, see your competitors current rates, historic rates, discounts and demand.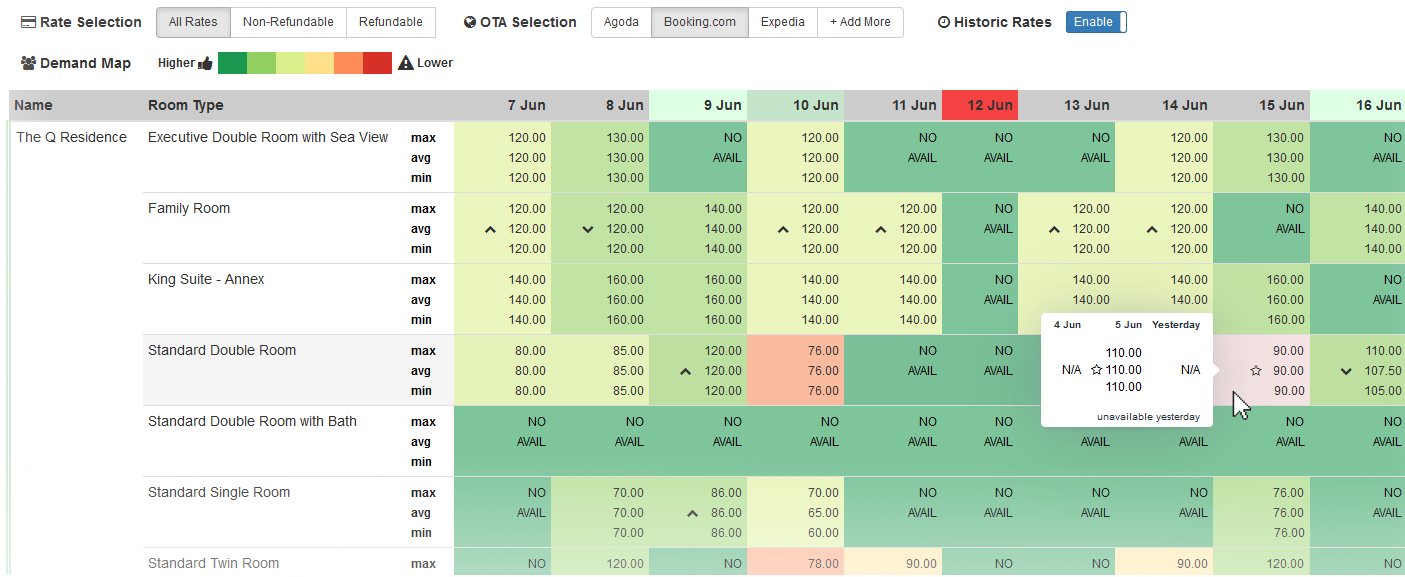 Demand Map
A quick and intuitive way to see demand for future dates.
Historic Data
Easily see past rates, and changes of availability without a single click.
Filter
Apply intelligent filters by room categories, OTAs and rate plans.
Drill Down
View detailed rate data in a single click.
Demographic Insight
Get insight into your customers and understand trends better. No more costly, blind, untargeted online promo adverts/campaigns. Now you have the insight and data to be able to target the correct demographic at correct times to help maximise revenue.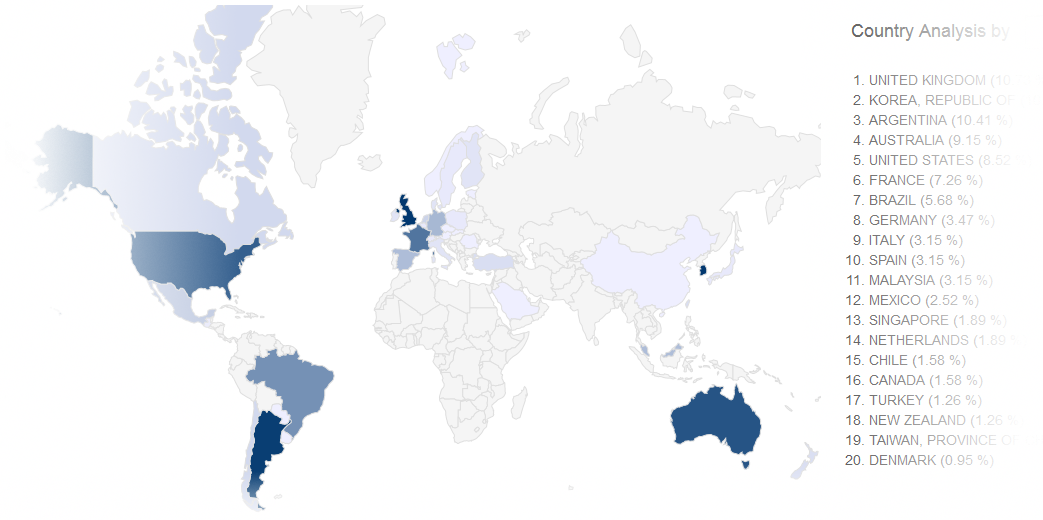 Effective Ad Targeting
Helps you better target AdWords for specific demographics.
Key Dates
Combine your customer demographic data and local events for precision marketing.
Spot Anomalies
Rich visualisations help you see anomalies quicker.